Mission Statement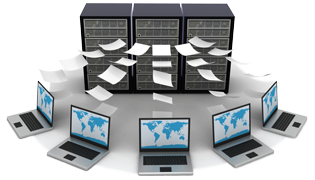 "We, the staff of Agency Technologies, Inc., are committed to customer satisfaction through our services and products. We are committed to each other to do the best job possible for our clients and to work together in harmony toward the success of our company and of our clients."
To achieve this commitment Agency Technologies, Inc. is divided into three business units of Technical Services, Development Services and Cloud Services. Each area, whether independent or collective, is staffed with professional and knowledgeable people working closely with industry leading vendors to apply best practice policies to the management of technology.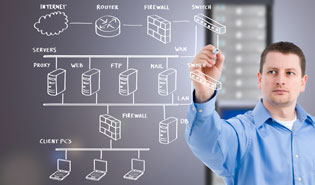 "We promise to maintain our professionalism and training to the highest standards. Agency Technologies, Inc. will always remember that we are working for the client and commit to always providing the best technology and business advice bound by our clients' goals.
Our success is measured by the streamlined and cost effective implementation of technology in our clients' environment. Agency Technologies, Inc. ultimate goal is to allow our clients to focus on their primary business without care or concern for their necessary technology support tools.
Our philosophy comes down to the common sense application of technology driven by best practice principles and guidelines.
"We commit ourselves to operate under one simple goal – Business Management through Technology Management."